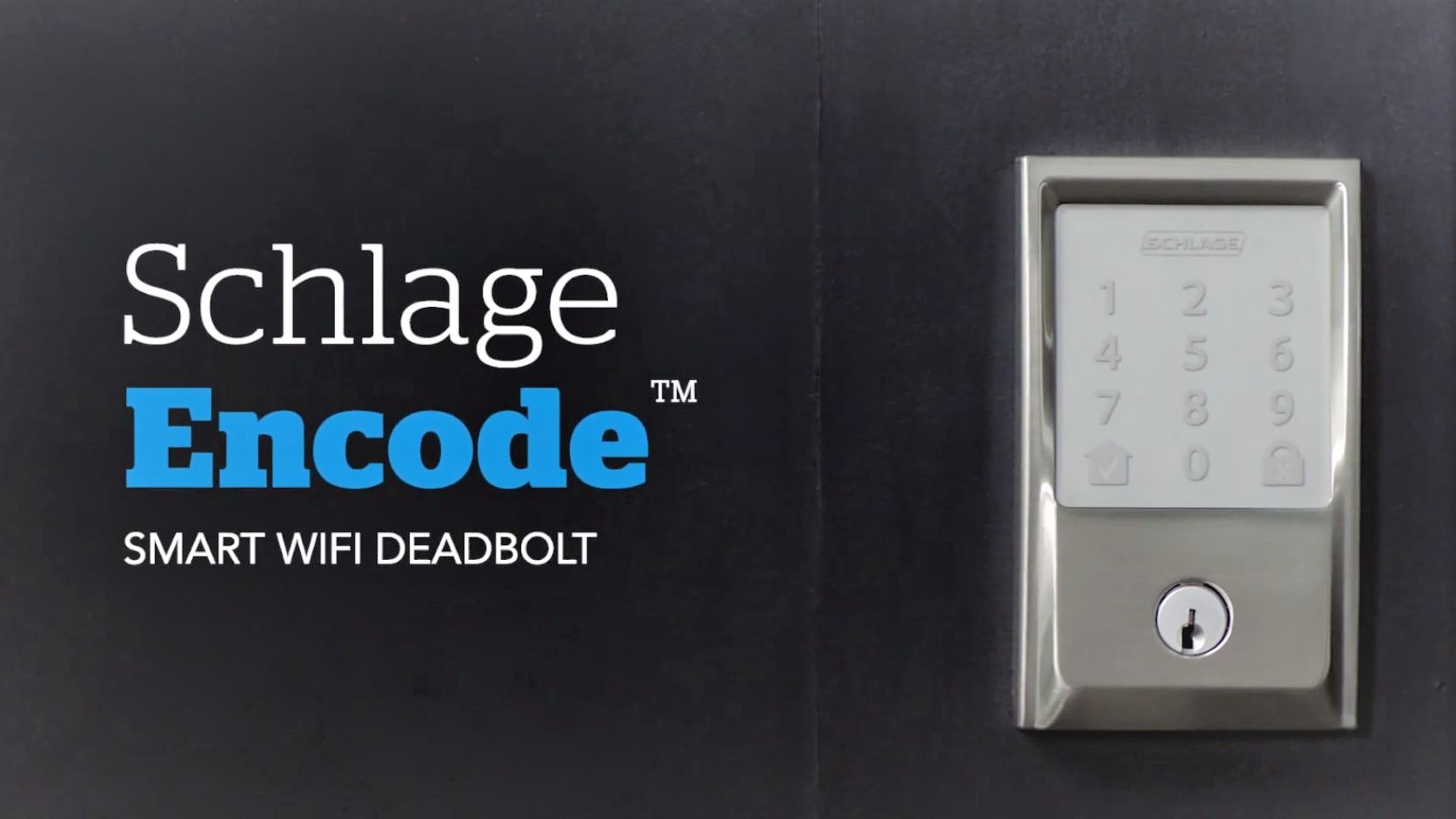 Control and monitor from anywhere.

Use the Schlage Home app on your smartphone to lock/unlock your door from anywhere, no additional accessory or hub required. You specify who has access and when by setting up to 100 permanent, recurring or temporary lock codes that you can change as you see fit or by sending virtual keys to trusted guests via text or email.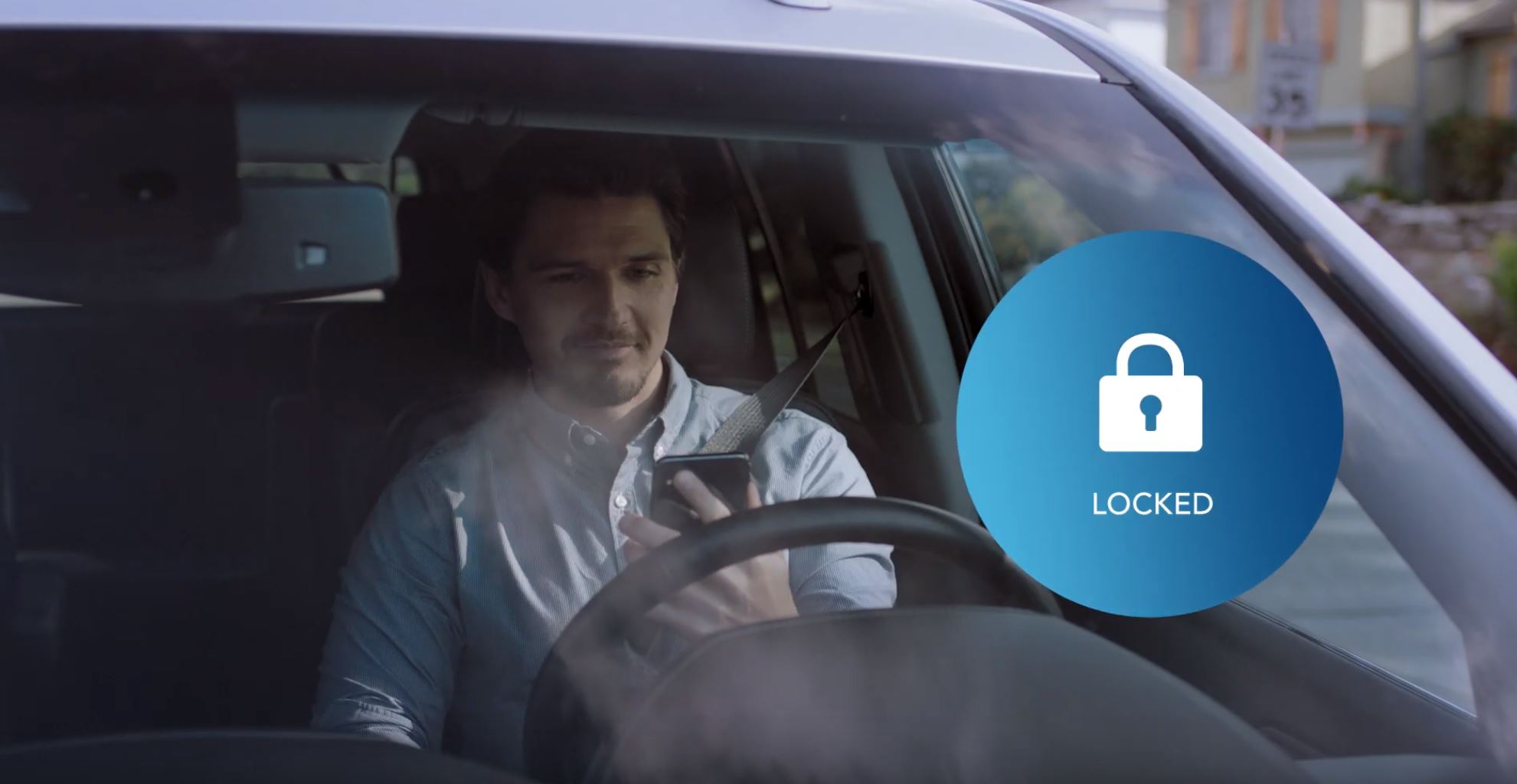 Keys, your number's up.
Manage multiple unique guest access codes and schedule them for certain times of the day. You control who enters and exits your home. You can also send virtual keys to trusted friends and family with the Schlage Home app, giving you yet another option for keyless convenience.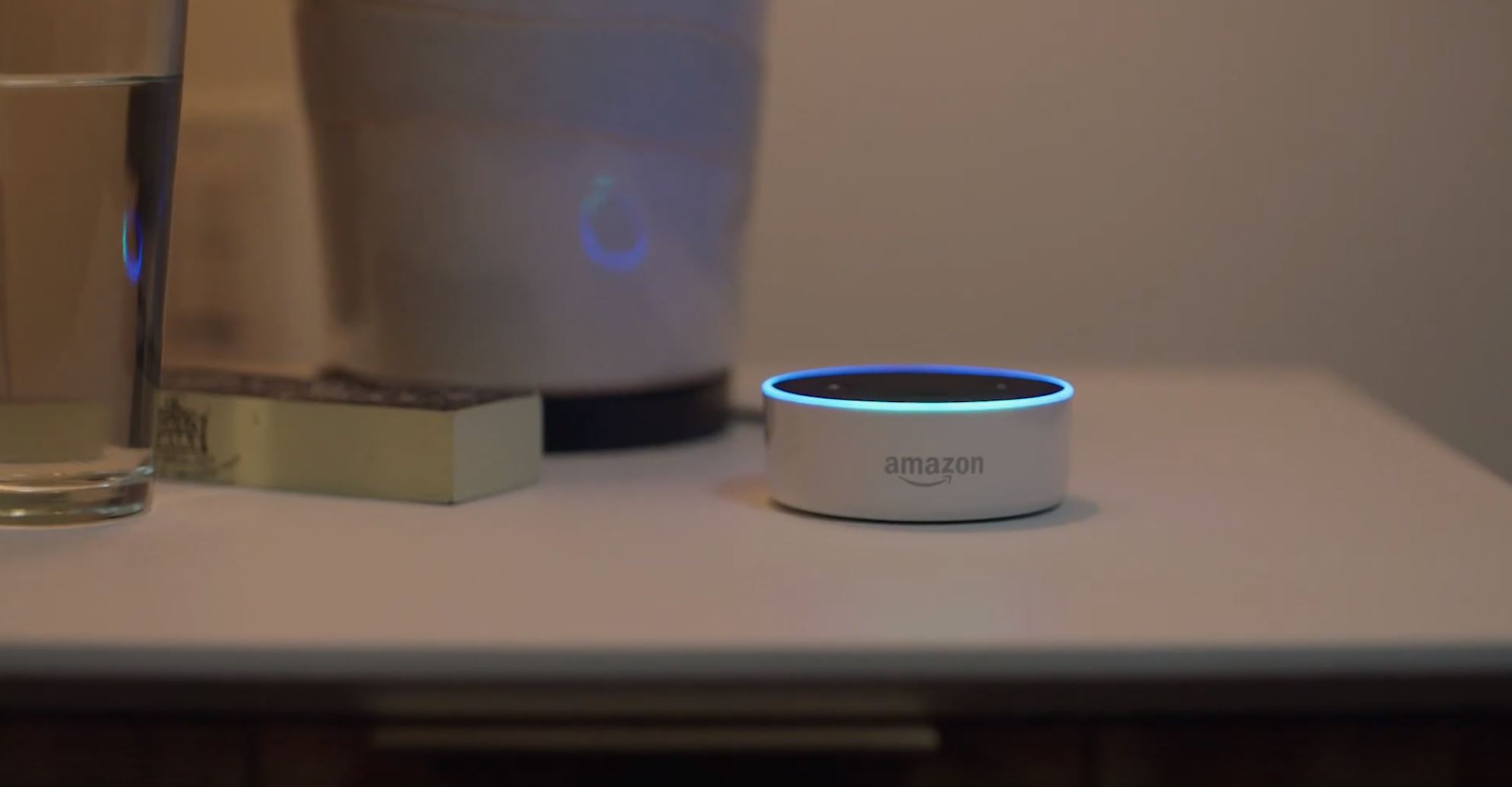 Access from anywhere.
We can add smart locks to multiple properties. It is more than just convenient. Be confident that your family and belongings – no matter where they are – will be secure with the Schlage Encode.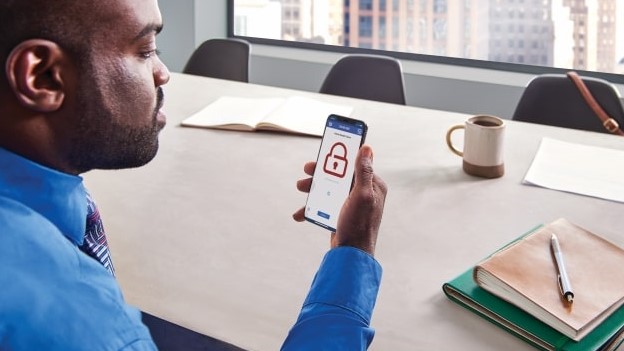 Lock your door from anywhere.
Lock or unlock your deadbolt and check its status from anywhere when it's connected to your home's WiFi. Never wonder if you remembered to lock the door. With the Schlage Home app, you'll gain peace of mind knowing your smart lock is working to keep your home secure.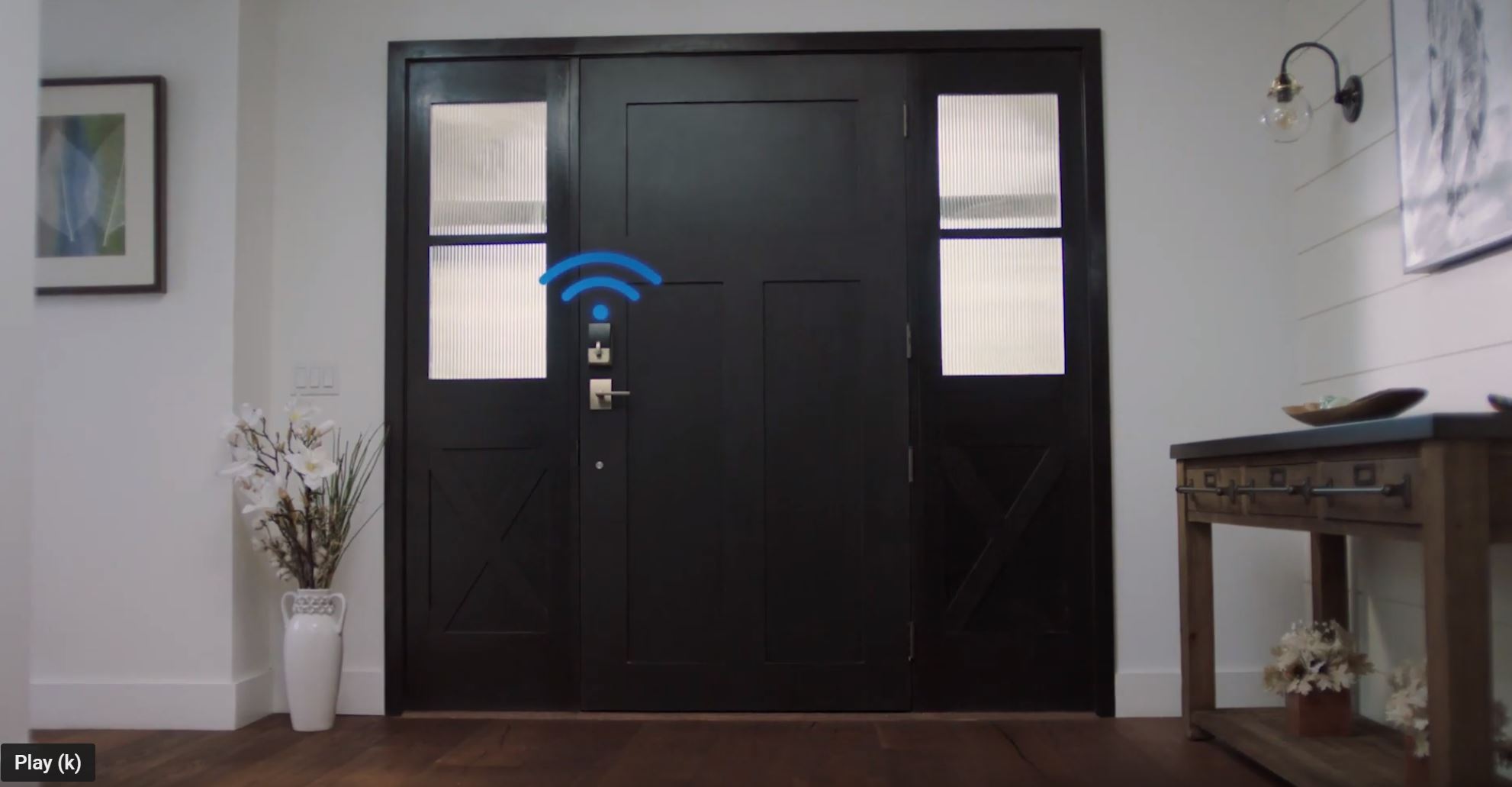 Smart made easy.
Turn on auto-locking and select the length of the time delay before your deadbolt automatically locks behind you to make coming and going even easier. When you choose a pre-set delay – it could be as short as 15 seconds or as long as 4 minutes – you control your lock on your schedule.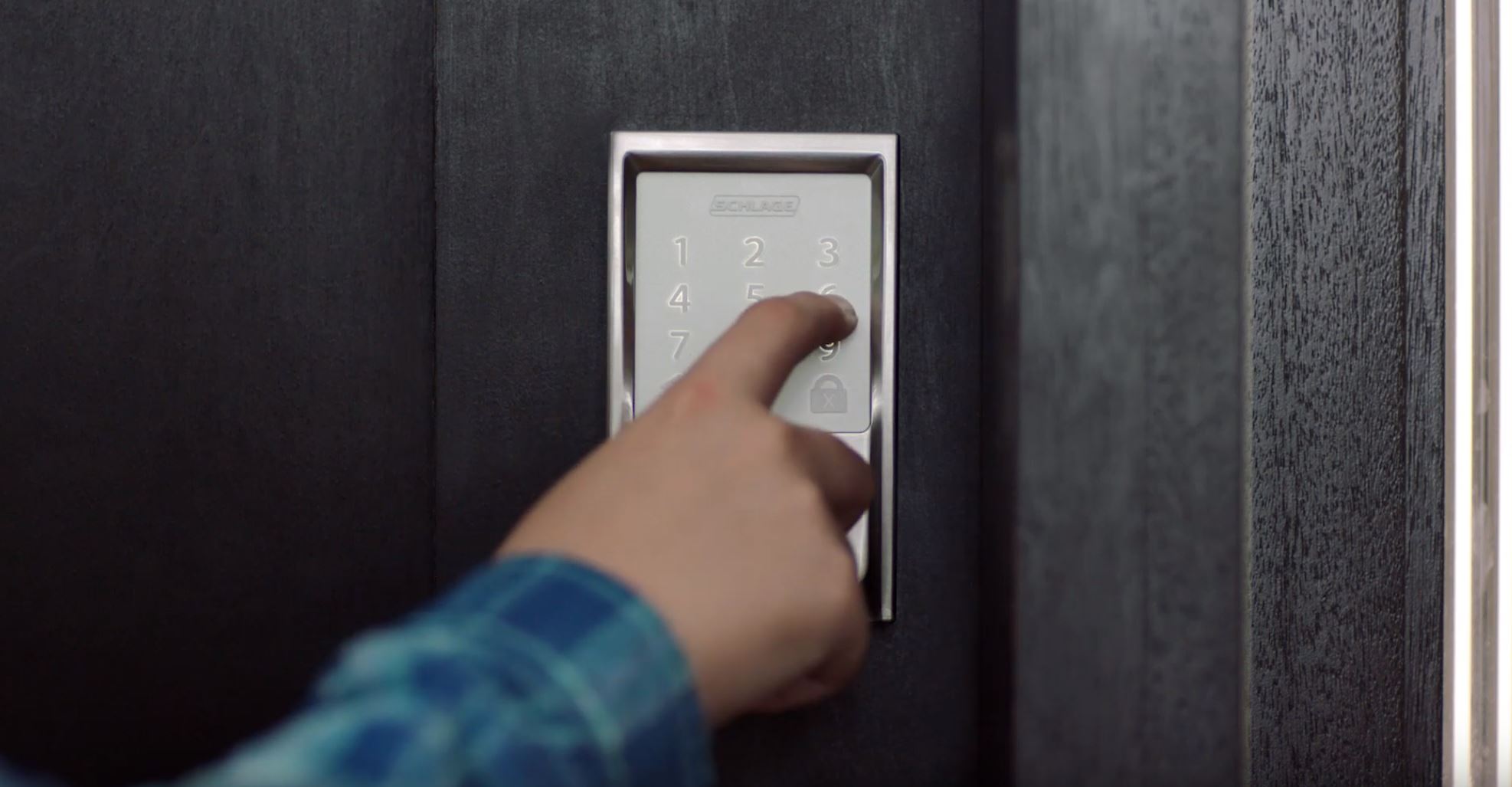 Smartphone, meet smart lock.

Your lock preferences are as unique as your home and your family. Customize settings – configure built-in alarm warnings and push notifications, choose auto-lock and one-touch locking options, manage WiFi settings, change your lock's name and more – all from the app.
Peace of mind from anywhere.
Customize push notifications so you decide when to be alerted if access codes are used and when your door has been locked and unlocked. See when your kids get home from school. Check that the dog walker returned safely. All from the palm of your hand.